Our SEO consulting services will rank your website at the top of Google for organic search success.
We have consulted on hundreds of SEO campaigns, growing online sales and leads monthly.
+ Detailed SEO Audit
+ SEO Implementation Guidance
+ Competitor SEO Analysis
+ Website Redesign Consultatio
+ Roadmap For SEO
+ Monthly In-Depth Reporting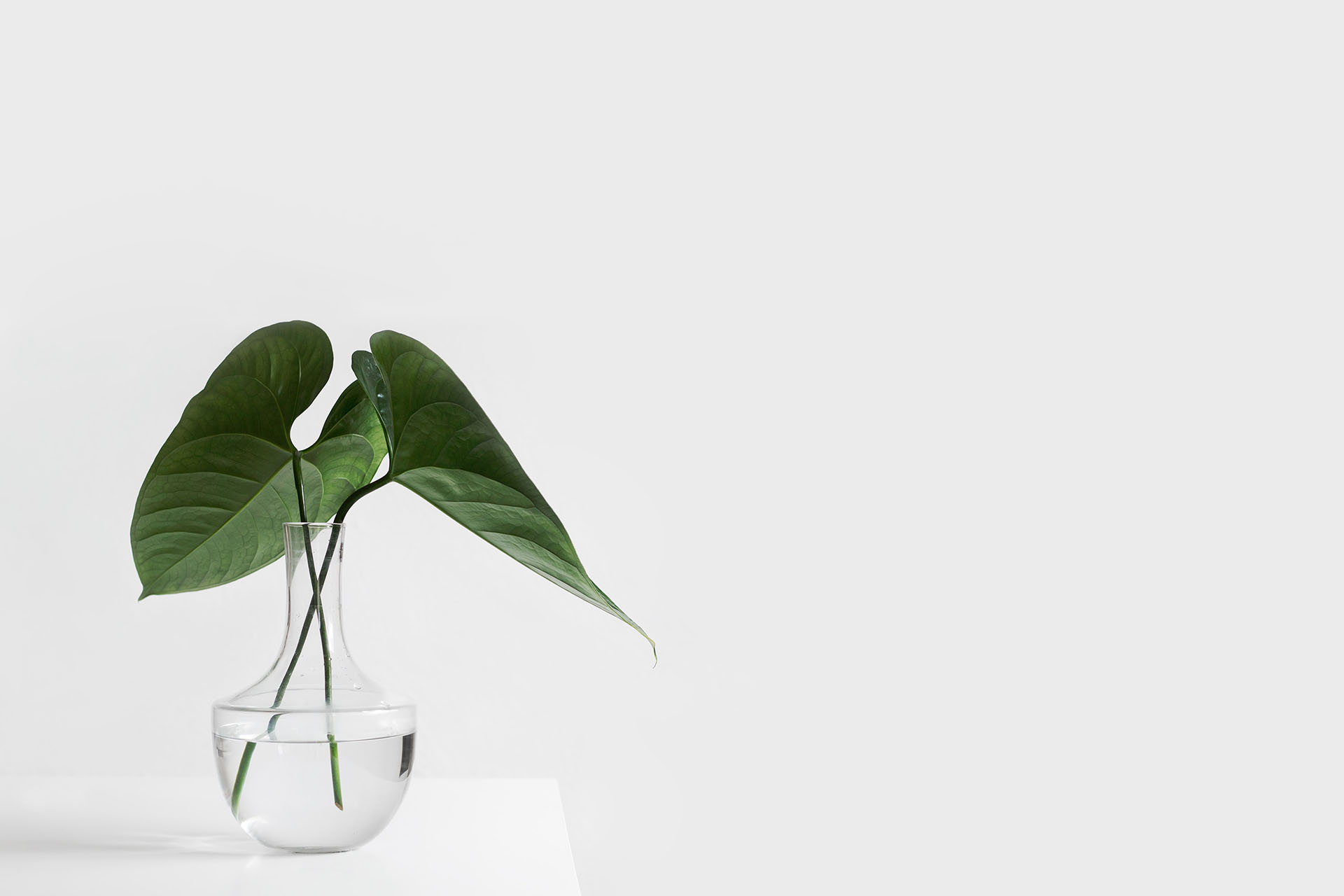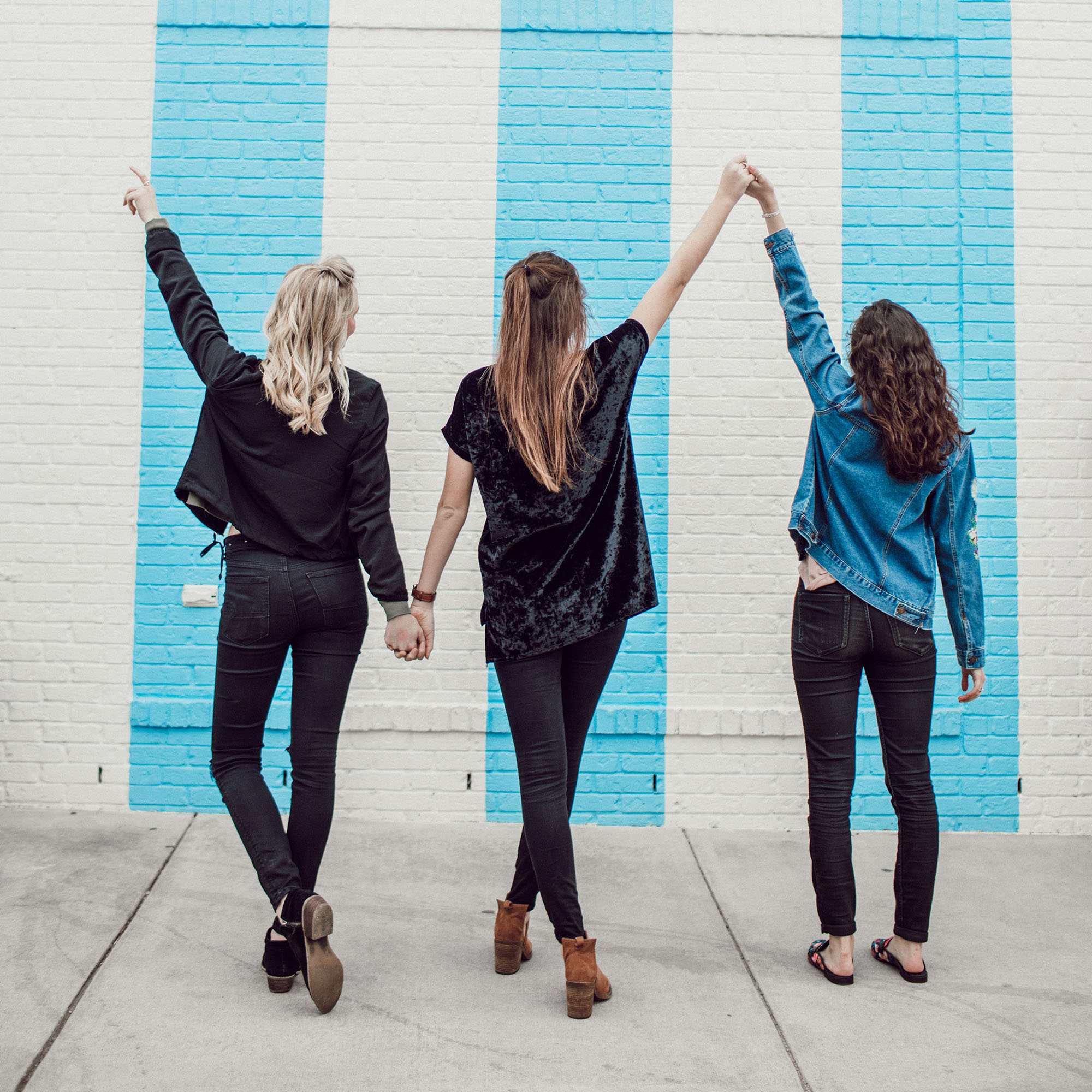 Keyword
Research
To develop a plan to achieve the best rankings and drive more search engine traffic, our SEO consultants will conduct in-depth keyword research to determine which keywords make the most sense to target.
Backlink
Audit
we will analyze your backlink profile to determine if it is helping or hurting your ranking. We will then develop a plan to fix, improve and build your existing links to help with your search engine optimization.
Link
Building
Once our team checks your incoming links and backlink profile, we will explore unique and relevant link building opportunities for your site. In any link building campaign, our SEO consultants work to get quality backlinks.
Monthly
Reporting
To help you see how your data is turning into results, you'll receive a monthly report of your key performance indicators, what we've done for you, our observations and a plan for the next months.
Grow you sales revenue with SEO Stategy!