WHITE HAT LEBEL LINK BUILDING SERVICES
We're offer high-quality white lebel link building services for your business! SEO agencies, Online Shopes and any other businesses.
Link building is a core of SEO. Here are some of the many benefits when you get hen you hire SEO Engine for link building services.
+ Blogger Outreach
+ Niche Edits/Link Insertion
+ Guest Posting
+ Broken Link Building
+ Unlinked Brand Mentions
+ Increased Domain Authority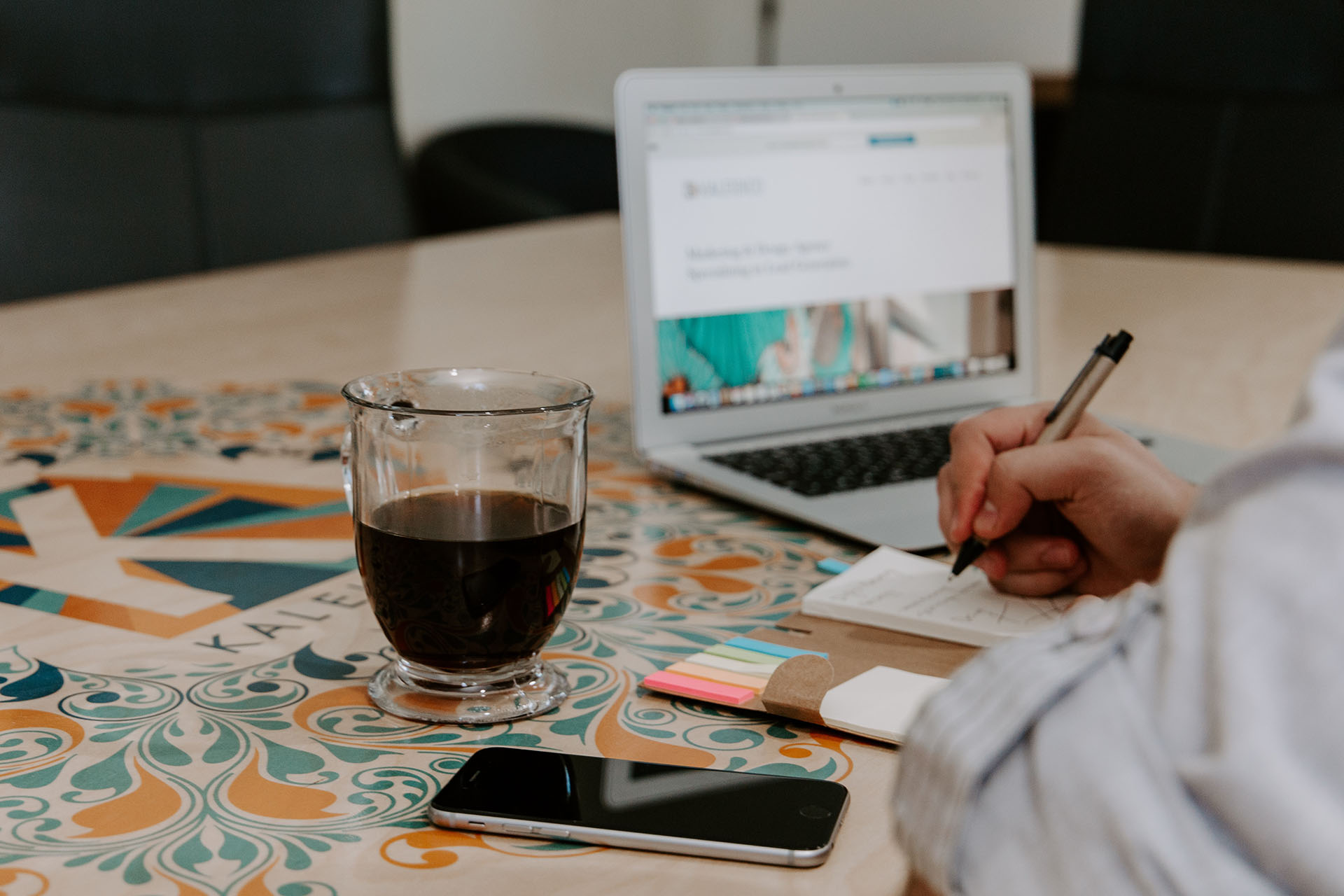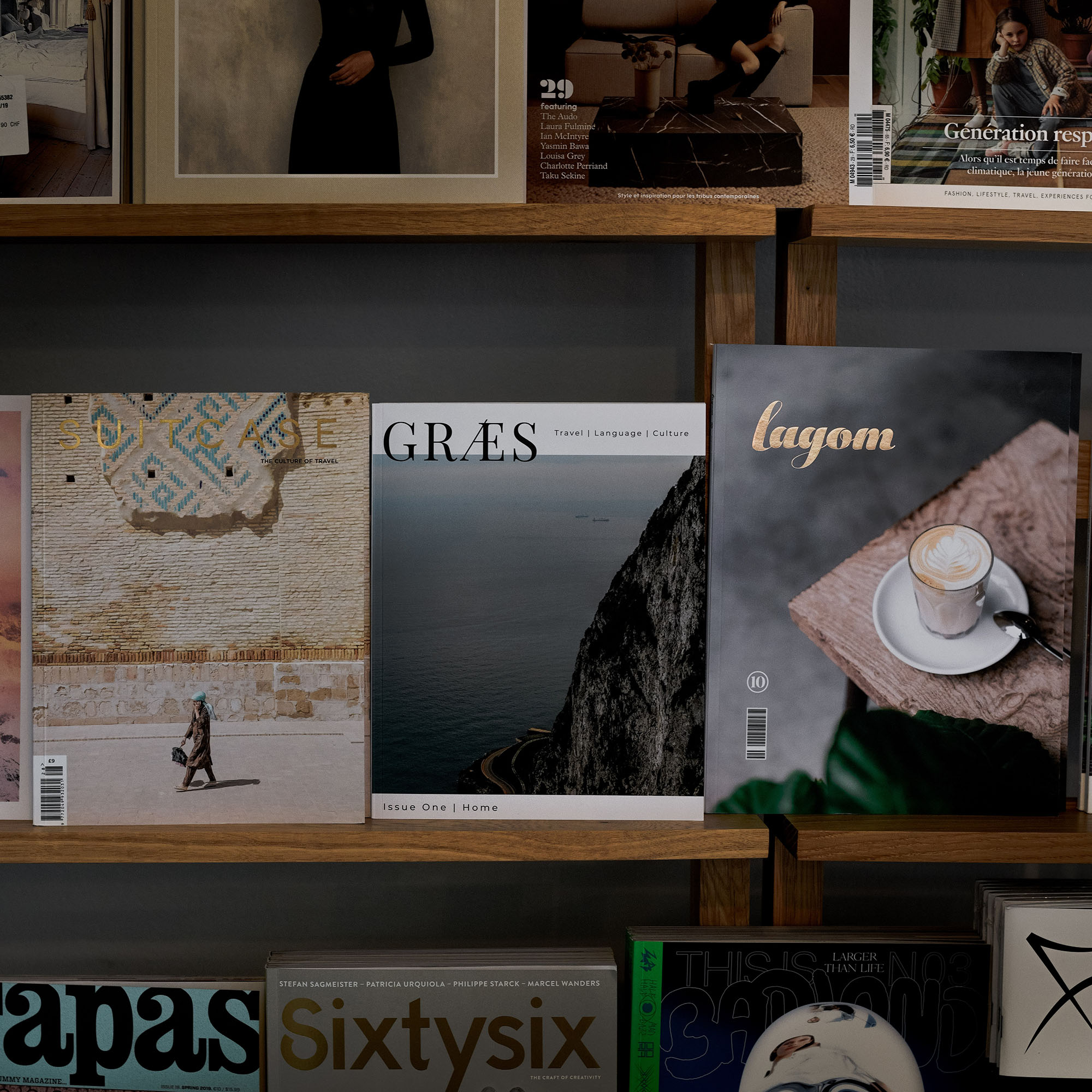 Keyword
Research
Before you start building backlinks to your website, our experts research your industry to select top-ranking keywords to help build quality backlinks and improve your rankings.
Backlink Profile
analysis
If you already have backlinks to your site we analyze your current backlinks to improve future work.
Profile
Building
Now that we understand your industry and what work needs to be done, our content management team develops high-quality optimized and diverse content to build your backlink profile.
Increasing Your
Reach
Our team identifies high-reputation sites with excellent SEO metrics. We help you get noticed by the industry giants and earn quality backlinks that consistently increase your rankings, traffic, clicks and conversions.
Why Link Building Is Important for SEO?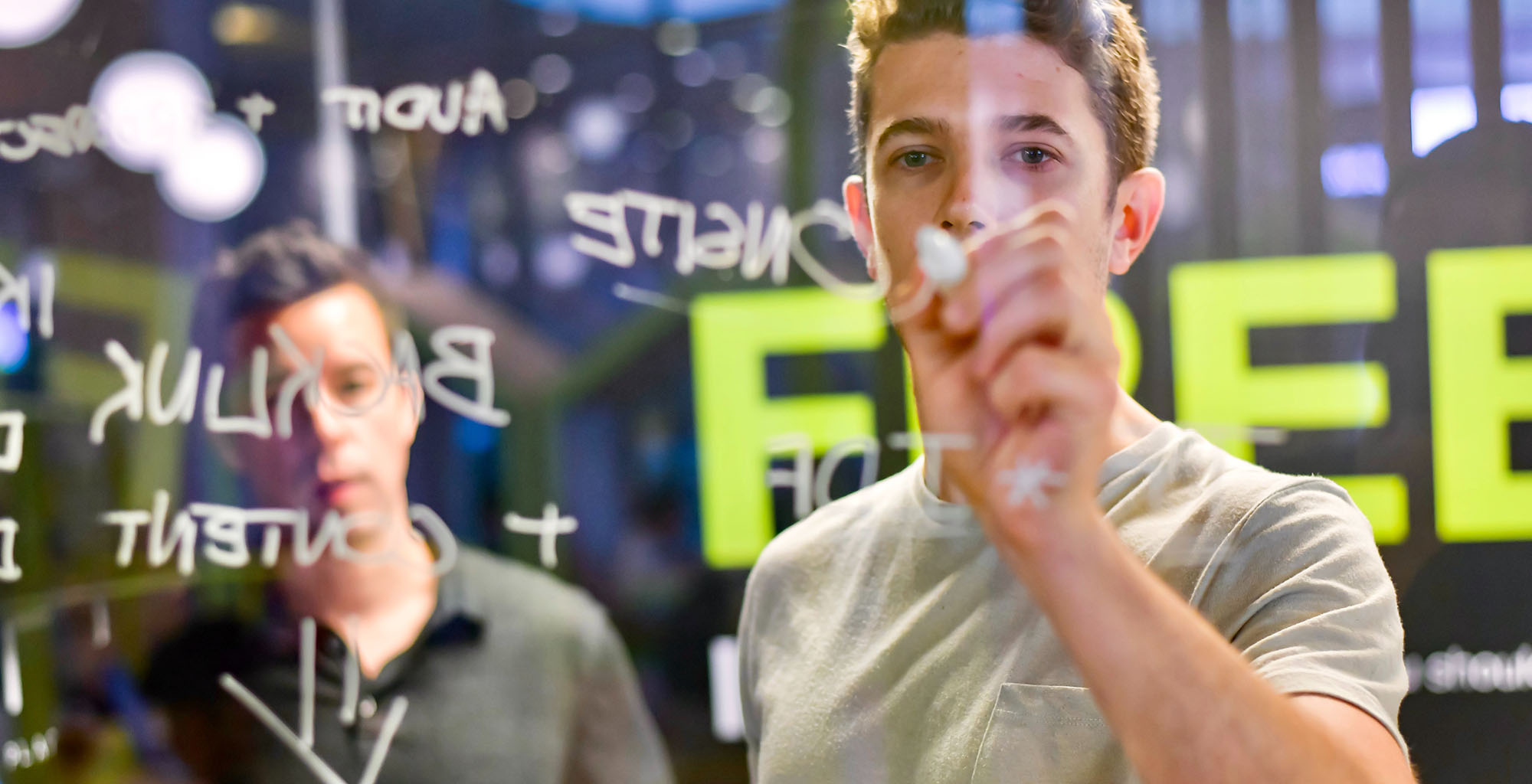 Link building is important because it is a major factor in how Google ranks web pages. Google notes that!
Basically, search engine algorithms can improve your sites ranking based on the quality of your site's backlinks.