We can develop an SEO strategy for your e-commerce that can rank your product at the top of SERP and Google Shopping.
We can help. Our specialists analyzes and understands your data and improves it, getting more visibility and more customers.
+ Get more visibility
+ Attract
+ Enhance
+ Convert
+ Increase
+ Beat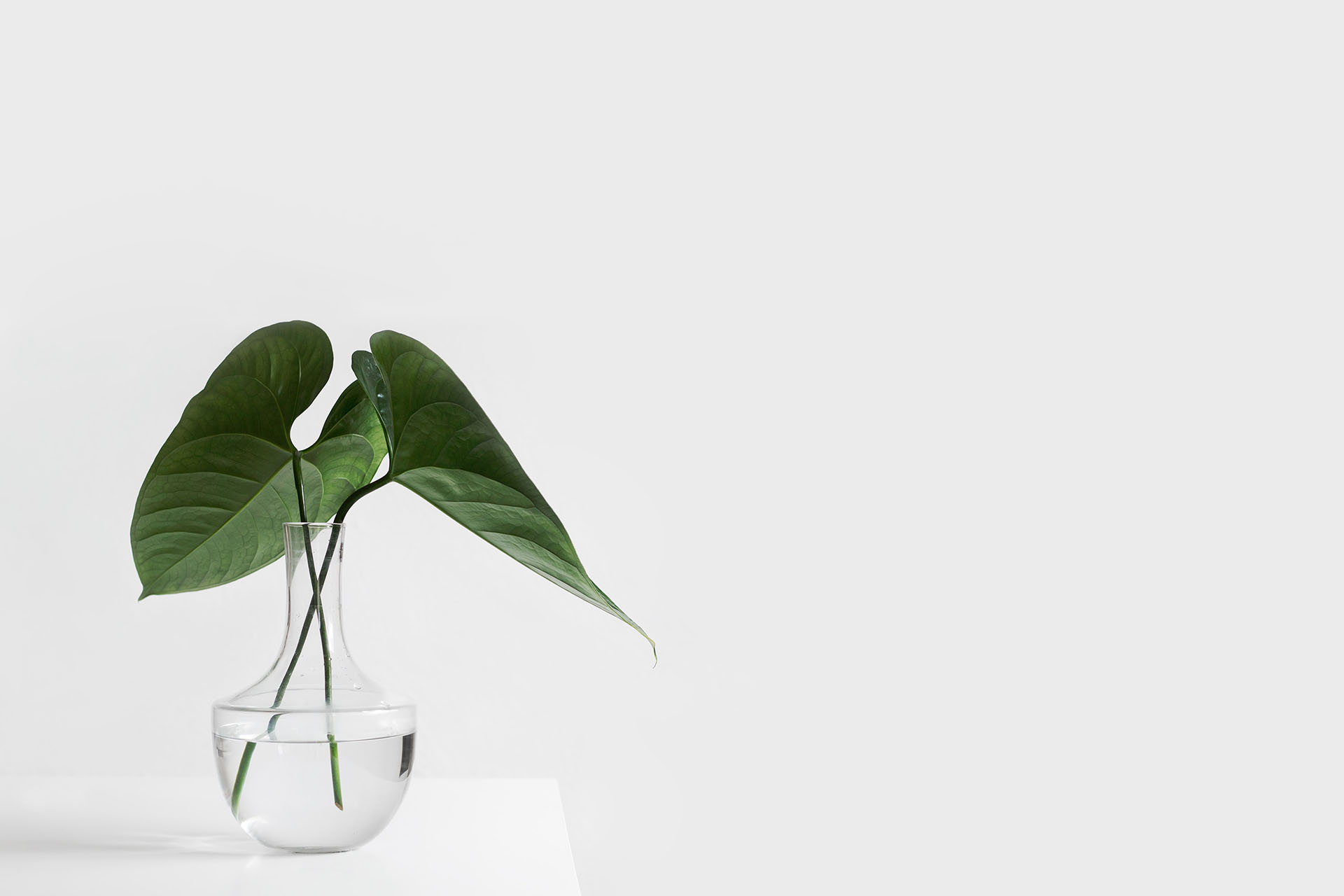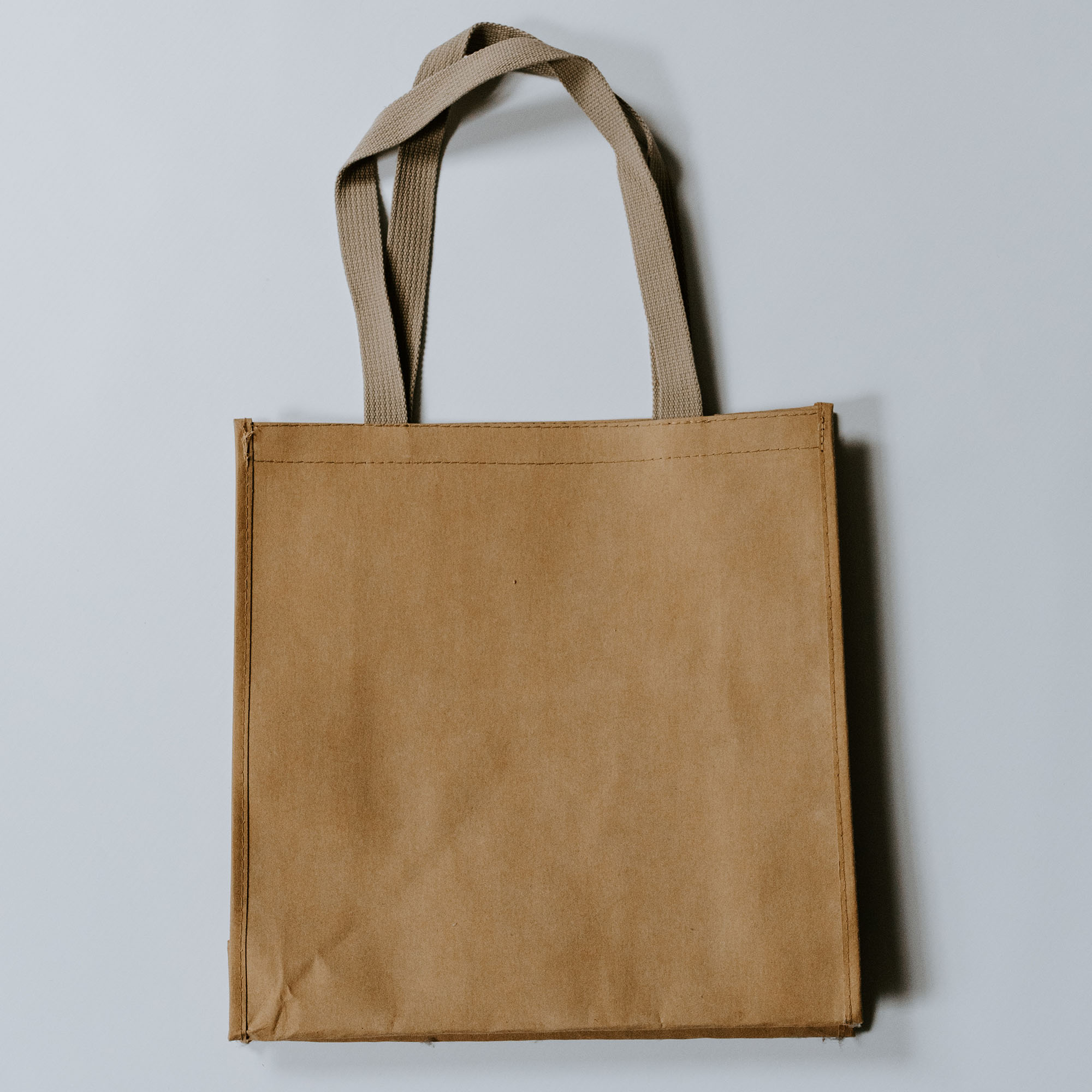 Technical
Audit
An eCommerce SEO audit will help you measure your website's organic visibility and identify areas that need correction and improvement.
Keyword
Research
including a variety of keyword research services. Our SEO team starts with keyword research and competitor analysis.
Link
Building
We are experts in creating bespoke eCommerce Link Building campaigns for a wealth of clients.
Content
Marketing
Content marketing services provide companies and marketers with the content, strategy, tools and evaluation needed to support marketing programs.
Grow you sales revenue with SEO Stategy!