We are Global SEO Agency based in Yerevan Armenia.
We're offering professional SEO services, high business growth with SEO Engine. Our clinets International business and individuals!

SEO Engine Agency
About Us
We are SEO Engine was founded in Yerevan in 2013. From 2023, SEO Engine came up with completely new solutions and was filled with new SEO technologies and ideas To do the best for consumer businesses.
Our SEO team departaments is based on three basic SEO techniques: On-site SEO, Technical SEO and Link Building. That ensures a very good level of quality and safe SEO. Promotion and better business in indescribable organic growth in search engines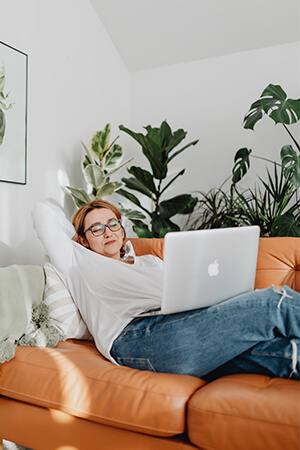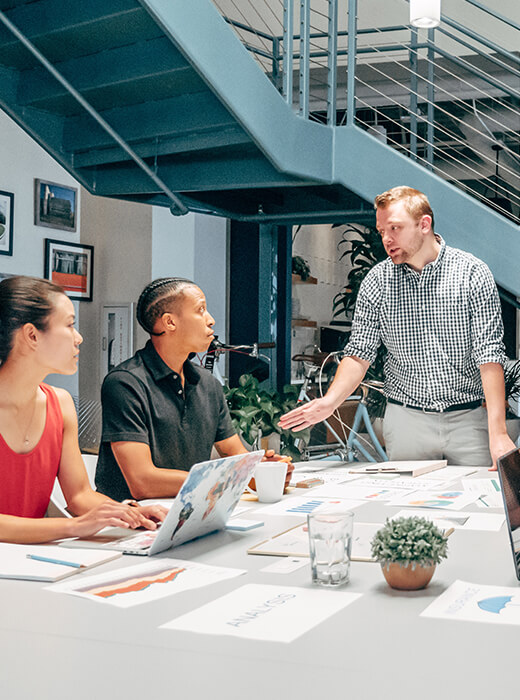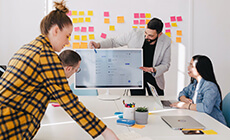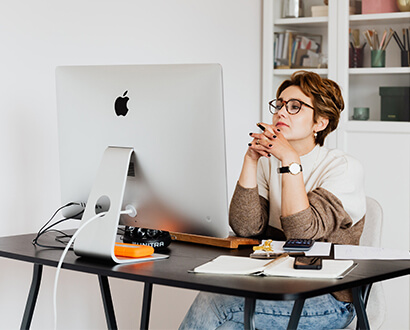 25+
Clients from
Countries
Most popular SEO Tools
We are using free and premium largest SEO Tools for doing deep analyzing web projects! And make off-site optimization